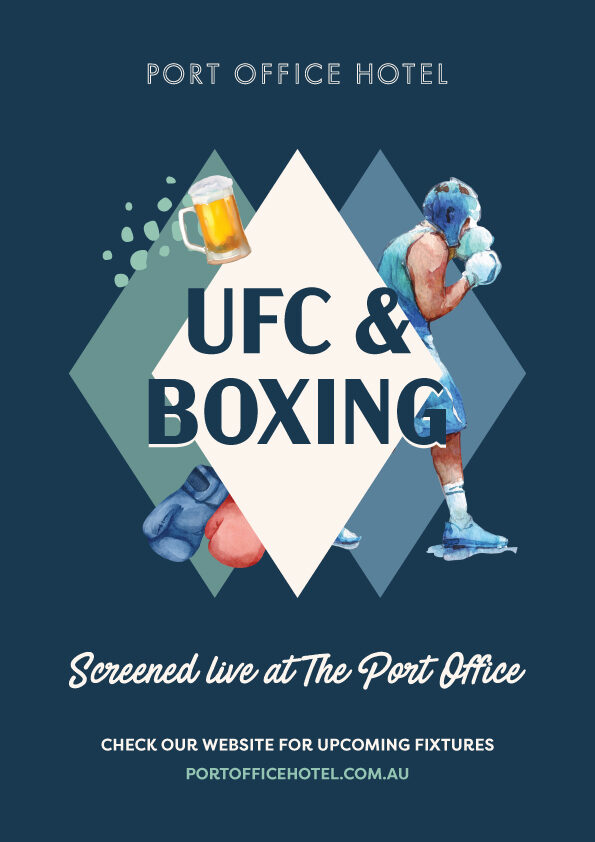 UFC & Main Event
Every Event, Live & Loud
Catch every PPV Main Event, and UFC fight, live & loud with us!
There's no need to order it at home just come on in, grab a seat in the best Sports Bar in the CBD, and enjoy the best the world of combat sports has to offer!
Check out below to see what's coming up!